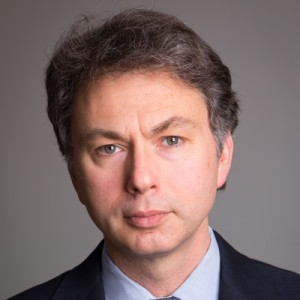 Attorney
Philip Moffat founded Verdant Law to address the growing need for sustainability-related legal services and respond to the demand for greater value in the delivery of legal services generally.
Verdant Law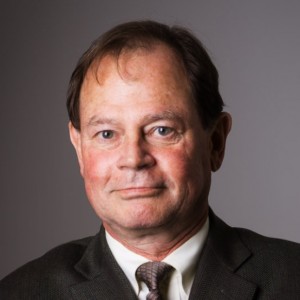 Attorney
Since 1977, Mr. Blase has been engaged in private practice in Washington, D.C., where he has accumulated a wide range of experience under state and federal laws governing health, safety and the environment.
Verdant Law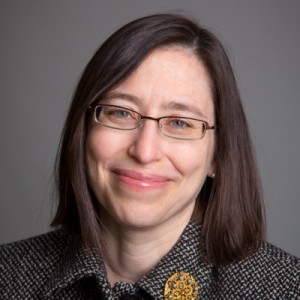 Attorney
Irene Hantman focuses on the domestic regulation of chemicals and advises clients on the final and proposed state and federal implications of legislation and regulations.
Verdant Law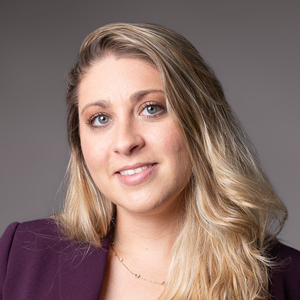 Associate Attorney
Ariel Neumann is an associate attorney with Verdant Law. Her expertise includes the Clean Air Act, the Federal Insecticide, Fungicide, and Rodenticide Act, and the Comprehensive Environmental Response, Compensation, and Liability Act.
Verdant Law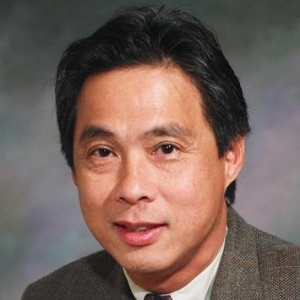 Independent Scientific Advisor
David Liu serves as an independent scientific advisor to Verdant and its clients. Dr. Liu is a Principal at Ramboll Environment & Health in Irvine, California.
Verdant Law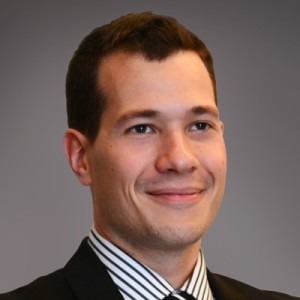 Chief Technology Officer
Zach Gieske is an information sciences and technology specialist who serves as Verdant Law's Chief Technology Officer. Zach ensures the firm follows modern data security best practices.
Verdant Law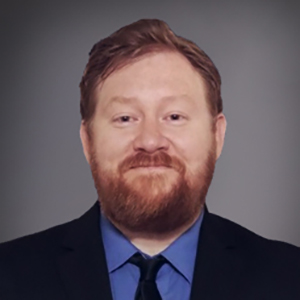 Paralegal
Russell Marks serves as a paralegal for Verdant Law. His duties include legal research, writing for the Green Chemistry Law Blog, and organizing events.
Verdant Law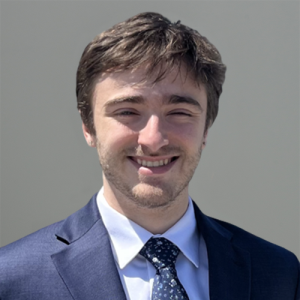 Intern
Henry Goodwin is an intern at Verdant Law, where he conducts legal research and writes for the Green Chemistry Law Blog.
Verdant Law