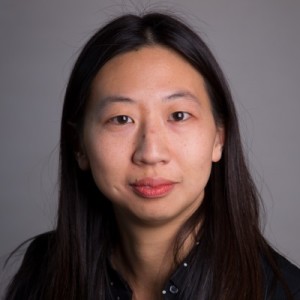 Verdant Law
Sylvia Chi is independent counsel with Verdant Law.  Her practice areas include green marketing law, TSCA, and EPCRA, as well as compliance with California's Rigid Plastic Packaging Container and Safer Consumer Products programs.
Before joining Verdant, Ms. Chi was a Visiting Attorney with the Environmental Law Institute, where she researched energy policy and agriculture issues. She also completed externships with U.S. EPA's Federal Facilities Enforcement Office and the U.S. Senate Subcommittee on Water and Wildlife, working on issues ranging from SDWA enforcement and appropriations law to the Chesapeake Bay program and invasive species legislation. Before law school, she interned with the Natural Resources Defense Council, Rainforest Action Network, and assisted attorneys in Sidley Austin LLP's healthcare regulatory practice.
Ms. Chi is a graduate of the University of Maryland School of Law and Dartmouth College.  She is a member of the Asian American Bar Association of the Greater Bay Area and volunteers with the Iraqi Refugee Assistance Project.  She lives in Oakland, California, with her husband and two dogs.
Practice in DC limited to matters and proceedings before the EPA under District of Columbia Court of Appeals Rule 49(c)(5).