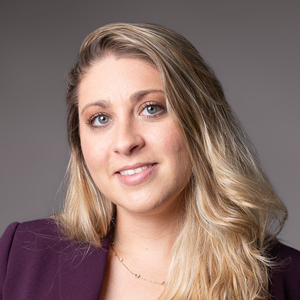 Verdant Law
Ariel Neumann is an associate attorney with Verdant Law.  Her expertise includes the Clean Air Act, the Federal Insecticide, Fungicide, and Rodenticide Act, and the Comprehensive Environmental Response, Compensation, and Liability Act.
Before joining Verdant, Ms. Neumann was a Law & Policy Analyst at the University of Maryland Center for Health and Homeland Security (CHHS). Ms. Neumann graduated from the University of Maryland Francis King Carey School of Law, where she earned certifications in Health Law and Environmental Law. During law school, she served as a law clerk for the U.S. Department of Justice in the Environment and Natural Resources Division and the U.S. Environmental Protection Agency. Ms. Neumann started her career as a paralegal at the U.S. Department of Justice Antitrust Division.
Ms. Neumann lives in Washington, DC with her partner, their two cats and one dog.